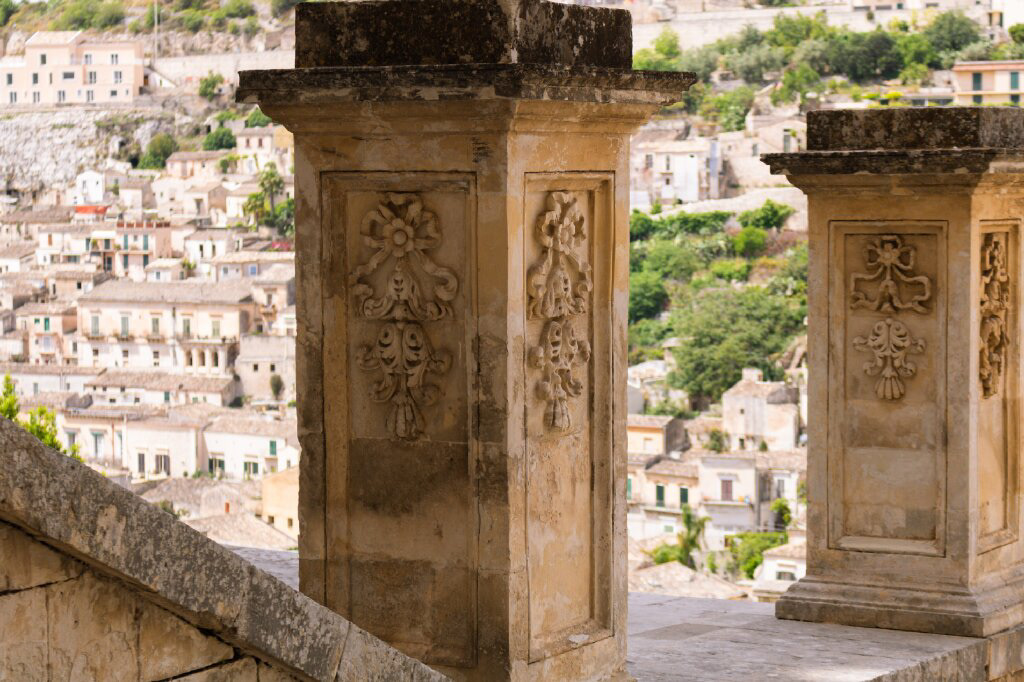 I grew up in a beautiful country, in a small town in the south-east of Sicily, in Italy.
A place rich of textures, tradition and warm colours, full of light. 
The ideal location to start loving photography.
I now live and work in Warwick, in the UK.
If you'd like to ask any question, please do not hesitate to get in touch

.